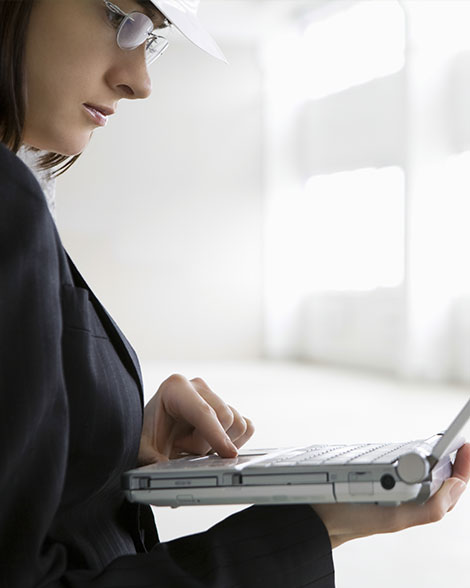 OUR STORY
A Tier 1 Business Telephone Systems company specializing in complete business communications services. Prairie Valley Technologies focuses on providing communication solutions to fit your business. From our design consultant team to our certified technicians we provide legendary service throughout the midwest. With more than 40 years' experience working with large and small companies, our reputation mirrors our abilities. When it comes to keeping pace with today's communications needs, our team is the best.
You know what direction you want your company to go. It is our job to help ensure you have the communication tools to get there. Let us know what you need and we'll provide the solutions.
You can rest easy knowing we have experience working with numerous platforms and applications, as well as with small and large systems. No project is too small or company too large for us when it comes to Business Telephone Systems.